Por Franklin D. López
Former United Press International and The Associated Press news-writer.
@trueblue51@ (twitter), Facebook (Fuerza-Estadista) Pinterest, Instagram, Medium, OjoalMedio.com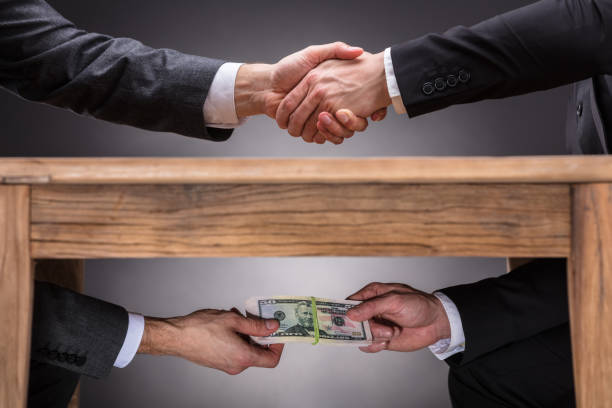 Llevo 50 años observando la política de Puerto Rico y nunca antes había visto tanta corrupcion gfubernamental y política como en el 2020! Preparense hay un gran jurado en sesión recibiendo informacion del FBI y fiscalia Federal. Y una vez pasen las primarias haran las visitas de madrugada de rigor. Ese sólo es un comienzo, de un gran tsusami FEDERAL para limpiar al gobierno del pantanal de la corrupcion. No sólo hay PNPs hay tambien PPDs! "sit down and enjoy!" Trump limpió la Junta de Supervision Fiscal Federal, donde se ortogaron mas de $mil400 millones en contratos abogados y a amigos del alma! Vienen más cambios y representantes del conservadurismo más inensible en la historia de la Nacion. Prepárense para más medidas de austeridad y de recortes a gatos gubernamentales.
Lo que he visto en la calle y en las redes sociales es una enorme ola de disgusto, frustracion y gran malestar contra los políticos legislativos incumbentes. No se extrañen que el día 10 de Agosto el Pueblo use su guillotina electoral para decapitar a muchos de los incumbentes. En mi caso personal votaré para erradicar a los corruptos usuales que han venido s servisrse y a saquear las quebradas arcas de fondos públicos de un Pueblo que pide a gritos que le arreglen las carreteras, y le garanticen un servicio eléctrico y de agua potable confiable