Por Franklin D. López
Former United Press International and The Associated Press news-writer.
@trueblue51@ (twitter), Facebook (Fuerza-Estadista) Pinterest, Instagram, Medium, OjoalMedio.com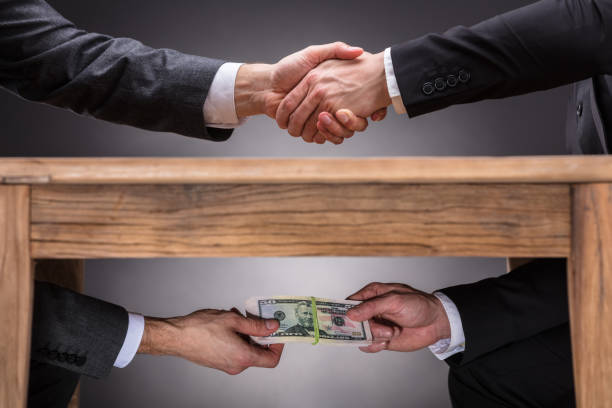 Llevo 50 años observando la política de Puerto Rico y nunca antes había visto tanta corrupcion gubernamental y política como en el 2020! Preparense, hay un gran jurado en sesión recibiendo informacion del FBI y fiscalia Federal y docenas de invstigaciones de corrupción gubernamental . Y una vez pasen las elecciones harán visitas de madrugada de rigor a funcionarios electos PNP y PPD. Ese sólo es un comienzo, de un gran tsusami FEDERAL para limpiar al gobierno del pantanal de la corrupcion. No sólo hay PNPs hay tambien PPDs! "sit down and enjoy!" Trump nombró un nuevo Peresidente de Junta de Supervision Fiscal Federal, donde se ortogaron mas de $mil-400 millones en contratos abogados y a amigos del alma! Vienen más cambios y representantes del conservadurismo más inensible en la historia de la Nacion. Prepárense para más medidas de austeridad y de recortes a gatos gubernamentales.
Pedro Pierluisi, el gobernador electo, si quiere ganarse la confianza detodo un Pueblo, agotado y que en las elccciones envió un mensaje contudente de rechazo a las piñas y amigos, del alma y tambien al nepotismo, debe pedirle al FBI y a Fiscalía Feedreal que limpié categóricamente al territorio de las "familia" de la corrupción. No debe esperar a juramentarse el 2 de enero de del 2021, lo debe pedir lo antes posible.
Lo que he visto en la calle y en las redes sociales es una enorme ola de disgusto, frustracion y gran malestar contra la clase política. Lo que viene va a causar un terremoto tan fuerte que agrietará los cimientos de la sociedad puertorrriqueña.